Hello friends,
Video games never cease to impress me with their graphic quality, their realism.
Unreal Engine does photorealistic technical prowess, it's impressive.
New screens have a lot to visual improvement and fluidity.
But these powerful artificial light sources can strain our eyes and damage them if we're not careful.
This week, I'm going to ask you if you use software or hardware features, specific settings to protect your eyes.
I will tell you what I recommend, do not hesitate to give me your advice.
[indent]I activate Dark mode systematically to reduce brightness and blue light.
Because white background attacks my eyes too much.
On AMOLED screens, it also saves energy, because black color is simply LED off, very interesting on laptop to increase autonomy.
For my next screen I want will be AMOLED. 😊[/indent]


Screen brightness adjustment.

[indent]The backlight of my IPS screen consumes electricity and attacks my eyes.
So I reduce it as much as possible.
I only increase contrast for very dark games.[/indent]
[indent]Night mode accentuates warm colors (yellow/orange) to the detriment of cold colors (blue), which reduces blue light that is dangerous for eyes.
Personally, I do not use because I find that it makes picture too yellowish, unrealistic.
[/indent]


Blue light protective glasses.

[indent]Blue light protection glasses filters harmful blue lights for your eyes, this is very important if you often use your computer or IT professionals.
Blue light protection treatment can be directly integrated into your eye correction glasses.[/indent]
Razer Anzu
smartglasses has interchangeable lenses:
- Sunglass Lens for your tanning session at the beach.
- Blue Light Lens when you are on the computer or TV.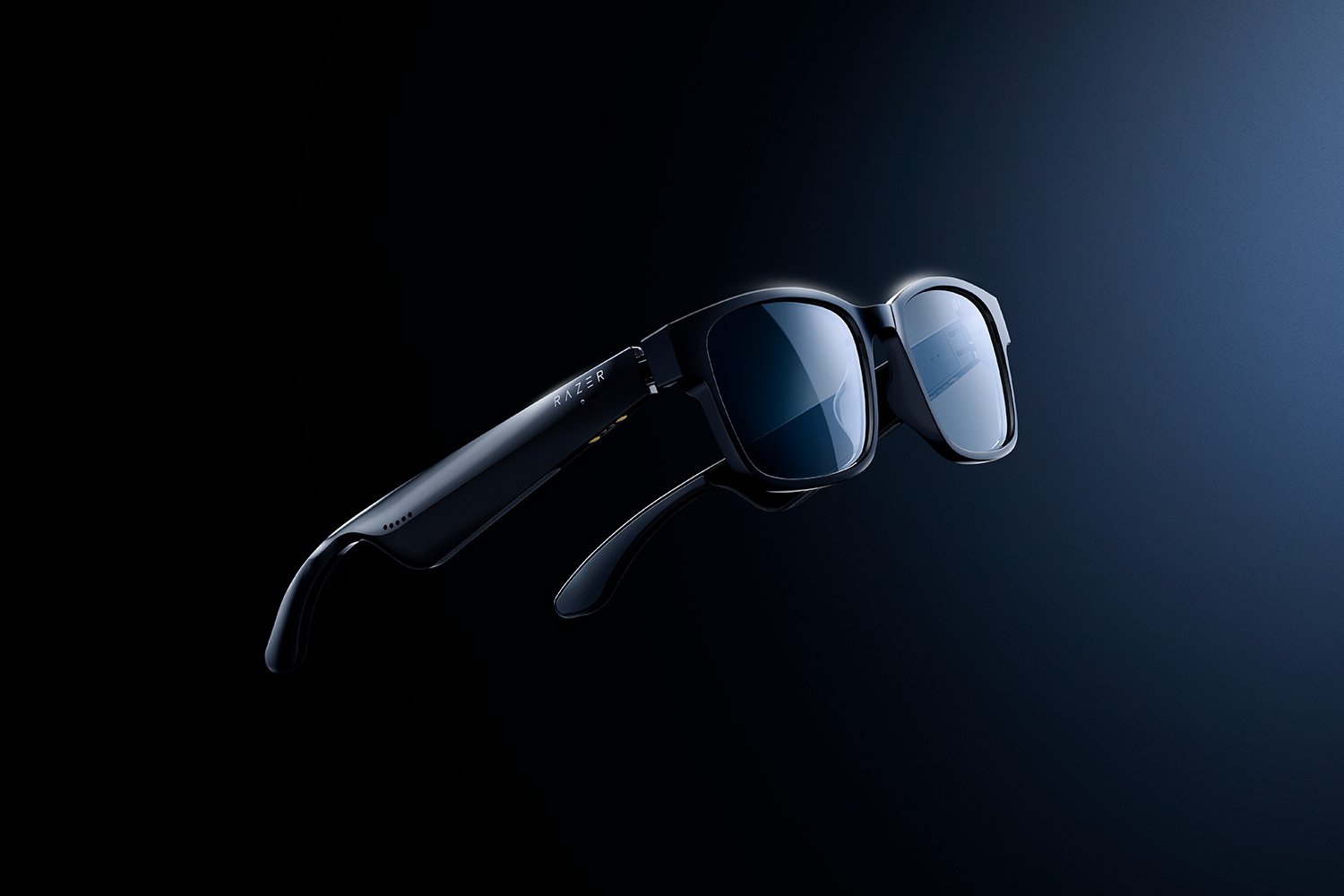 https://www.razer.com/mobile-wearables/razer-anzu-smart-glasses/RZ82-03630600-R3U1


Blue light protection screen filter/screen limitation standard.

[indent]Blue light protection screen filter are screens that you place on the monitor or factory-integrated filters by the manufacturer to limit blue light emission.
Limitation standard are led components used to manufacture the screen.[/indent]
I only use Dark mode and Screen brightness adjustment because I am casual gaming.
But Blue light protection glasses would be good if I ever think of buying.
What your choices?
TIPS
It's important to take regular breaks to rest your eyes, joints, back and legs.