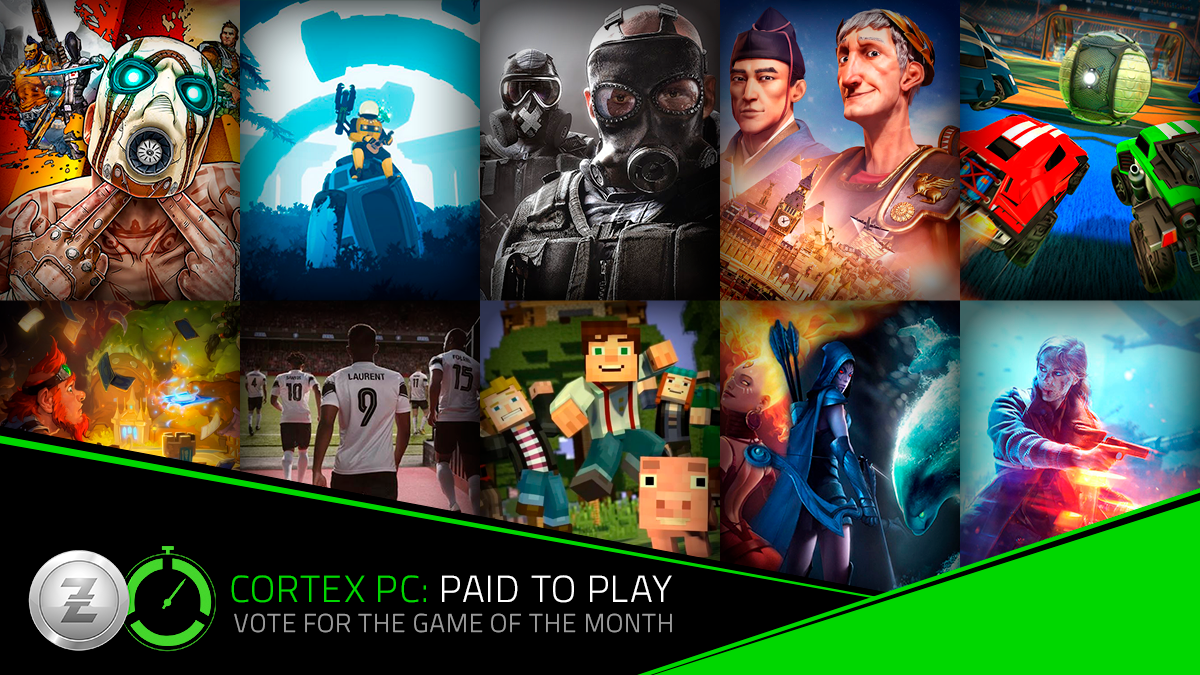 Hey Insiders,
We're bringing you four new Paid to Play games in May including two popular titles on Razer Cortex and the top two games you voted for last month. We got an action packed month for you to earn Razer Silver.
Neverwinter
Warframe
Team Fortress 2 (Player's Choice)
Grand Theft Auto V (Player's Choice)
Also, we heard your feedback to cover different types of games to offer something for everyone. The votes for June's Paid to Play games are now open and this time four out of a whopping 10 games will be featured next month, meaning next month in June, we'll refresh two games in Paid to Paid every week. One being a game you voted for and another we'll unveil. As a bonus we'll also be offering boosted Razer Silver weekends!