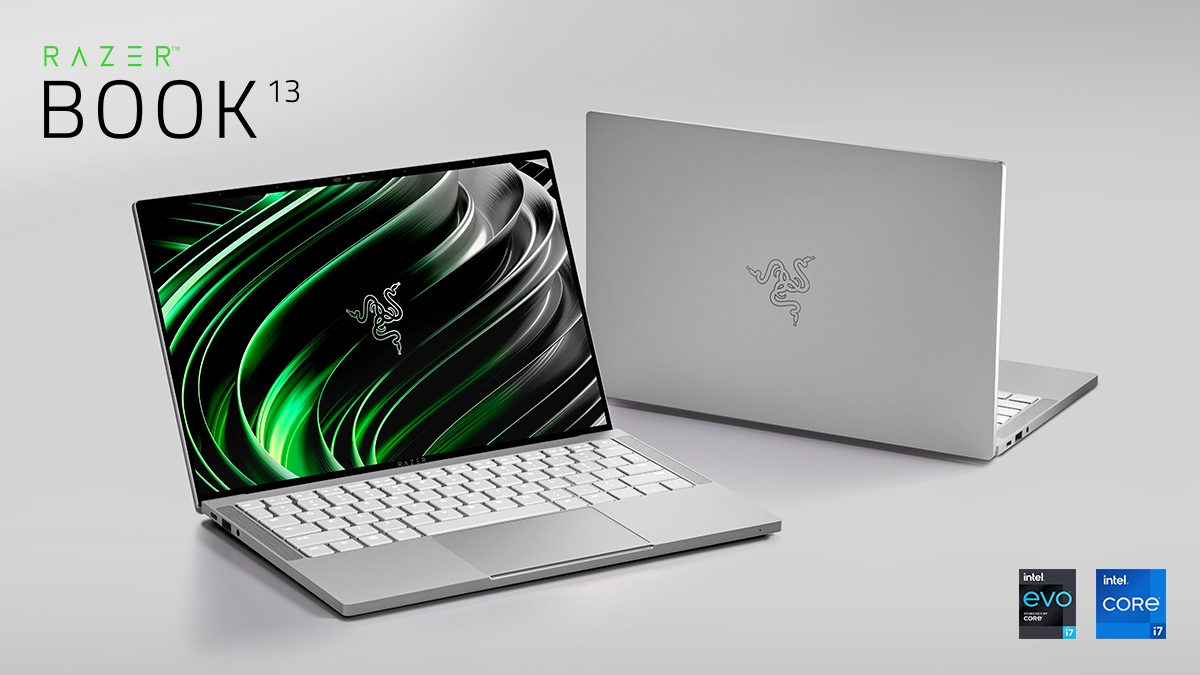 We recently announced our
Razer Book
which will be part of our new productivity line. You've already seen the mouse and keyboard and now we have unveiled our new laptop. It's not a gaming machine. It's a beautifully designed windows machine made for productivity. Although you may be able to play a few games on it, the focus is on the power for productivity and business. It's no secret that many people use Macs because they're prettier, amazing how often times it comes down to how things look. I can't blame them. Whether you're conducting business in your office or on the road, you don't want to be toting around some clunky utilitarian piece of hardware. Also, I think this gives Razer an opportunity to play around with new kinds of tech that will only benefit us, the end-users; the gamers for the most part.
What do you think? Do you like this direction we're going in or should we just "stick to gaming?" This is your Thread of the Week. Like and comment for the weekly random "Great" achievement. Two other comments will receive the "Nice" achievement based on their answers.
- - -
About Razer Silver:
Razer Silver is the only loyalty rewards credits backed by Razer. Earn Silver when you Pay with Razer or engage in software and services from Razer and our Partners. For more information on Razer Silver visit:
https://gold.razer.com/silver/earn
Need to Reload Gold?