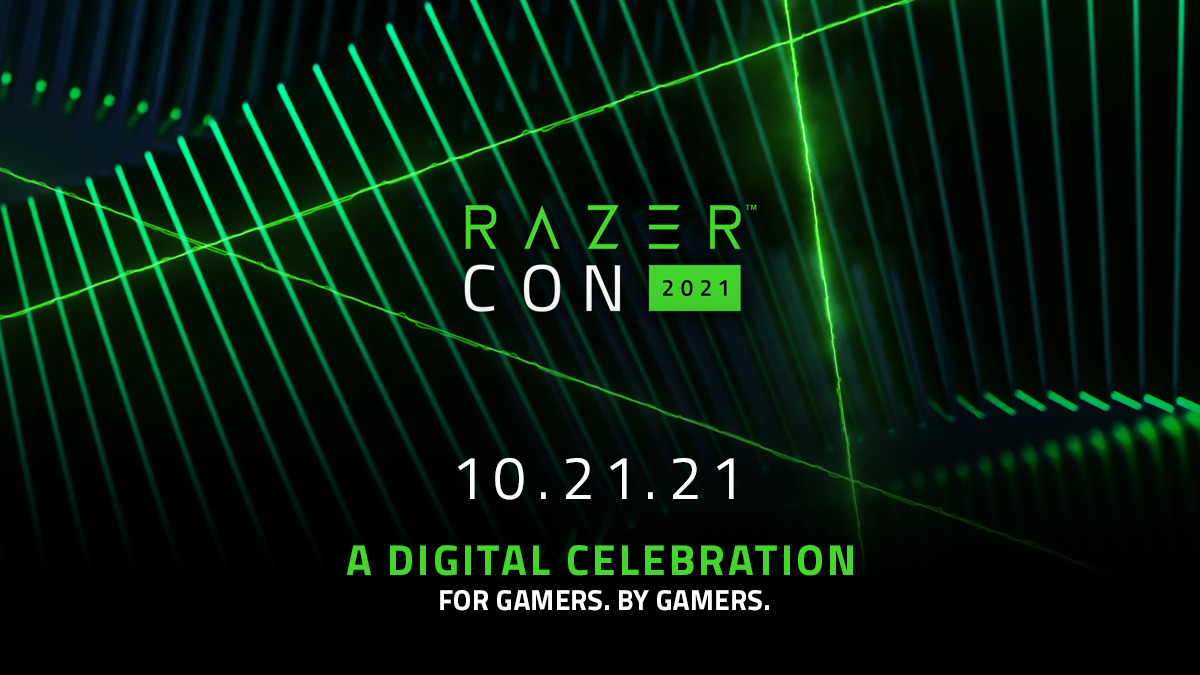 Now that we've announced RazerCon 2021 taking place on October 21, 2021, what are you hoping to see? Any announcements you're hoping to hear about? Maybe it's an upgrade to one of our products? Like and comment to share with the rest of us what kinds of goodies you'd like to see for a chance at the weekly "Great" achievement. Also, let's try to keep the conversation going. Those who participate in good conversations within the thread may get some bonus Silver.
Visit the
official page
for more info, don't forget to add RazerCon 2021 to your
calendar
and sign up for the
Grand Raffle
!
- - -
About Razer Silver:
Razer Silver is the only loyalty rewards credits backed by Razer. Earn Silver when you
Pay with Razer
or engage in software and services from Razer and our Partners. For more information on Razer Silver visit:
https://gold.razer.com/silver/earn
Need to Reload Gold?