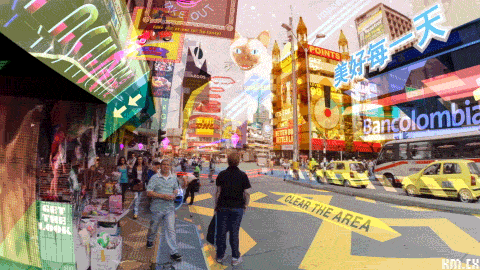 As technology improves, we see newer, better ways to interact with software and the world around us. We started with mechanical switches and buttons, to command lines and graphical input devices. We graduated to touch screens on mobile phones and gestures, to voice command and now we're entering a stage of virtual and augmented reality. Controllers on consoles with every generation finds a new way to interact and play games, but the pc still remains staunchly mouse and keyboard.
What's next? Will we be using keyboards and mice 20 years from now to play games? It's hard to say. Something as simple as touch screen completely changed the way mobile phones are used, but touch screen wasn't a new thing. It was simply utilized better and backed up by better tech. I'd love to know your thoughts in this week's Thread of the Week.
Like and comment for a chance at the weekly Silver reward but leave a well thought out comment for a chance to pick up some extra Silver as well.
- - -
About Razer Silver:
Razer Silver is the only loyalty rewards credits backed by Razer. Earn Silver when you Pay with Razer or engage in software and services from Razer and our Partners. For more information on Razer Silver visit:
https://gold.razer.com/silver/earn
Need to Reload Gold?