Groundbreaking performance at the speed of light—this is the all-new Razer Huntsman Elite: http://rzr.to/HuntsmanElite
We're constantly pushing the boundaries of innovation to bring you the best gaming experience imaginable. This time, we're introducing the Razer Huntsman Elite—featuring the brand-new Razer Opto-Mechanical Switch built for unmatched speed and precision.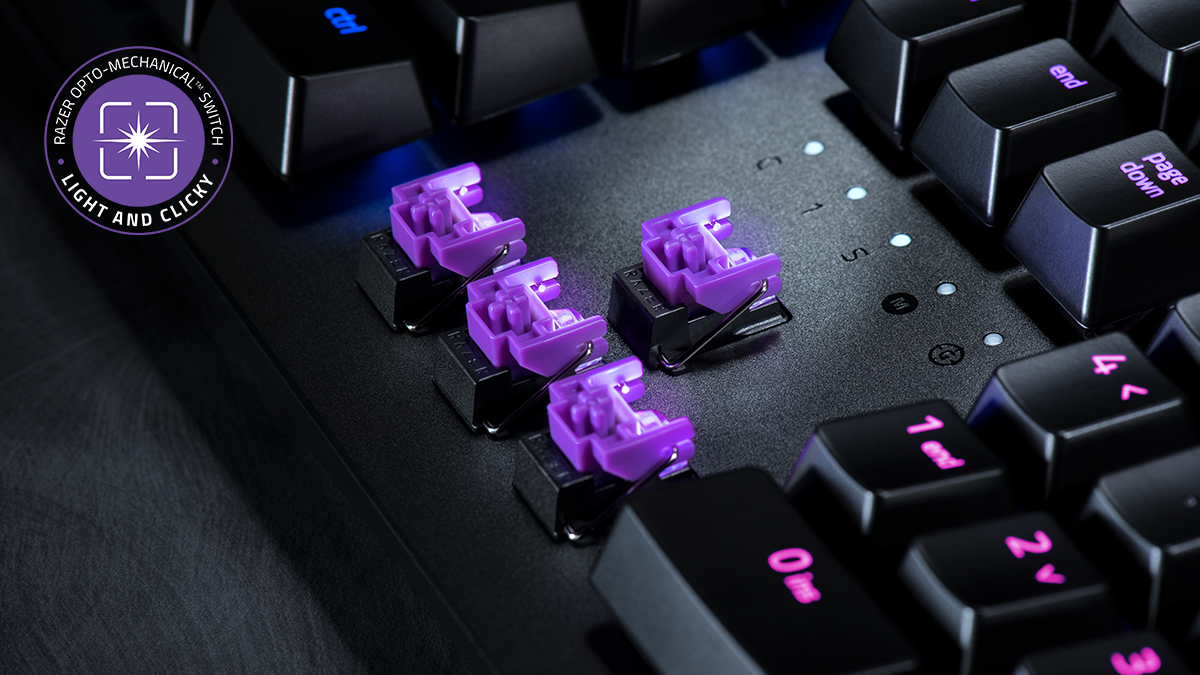 Using optical actuation technology, the Razer Opto-Mechanical Switch actuates and resets at the same point, enabling rapid fire keypresses at ludicrous speeds. This is the all-new weapon designed for quick and light keypresses while retaining the familiar clicky feel you know and love.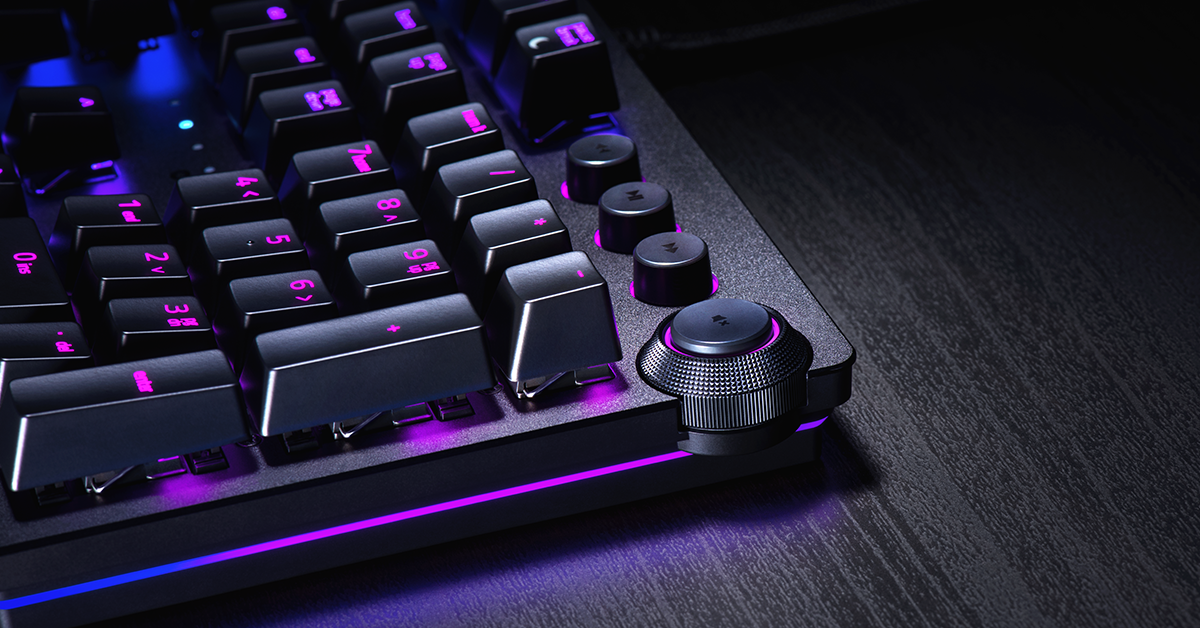 What's more, we've added fully customizable dedicated media controls to suit your every need. The plush leatherette wrist rest provides added comfort while gaming and the Razer Chroma enabled underglow makes this beast a perfect companion to your battlestation.
New look, new switch. This is the Razer Huntsman Elite: http://rzr.to/HuntsmanElite